Our Mission
Barnes Pantry is more than just your average convenience store. We stock all the essentials and household names that you know & love, but we also bring you a range of high quality and specialist products – whether it's truffle oil for that special Italian pasta dish that you are cooking up or black garlic to add some earthiness & depth to your dishes.
Being a family-owned business in the heart of Barnes for over 35 years we care deeply about our community. It is really important to us that not only do you have access to an immense product range but that you have a wonderful customer service experience when you walk through our front door.
Being independently owned, we have the privilege of tailoring our products to suit your needs. We are listening, so please speak to us! It is the only way we can improve what we do, to serve you better.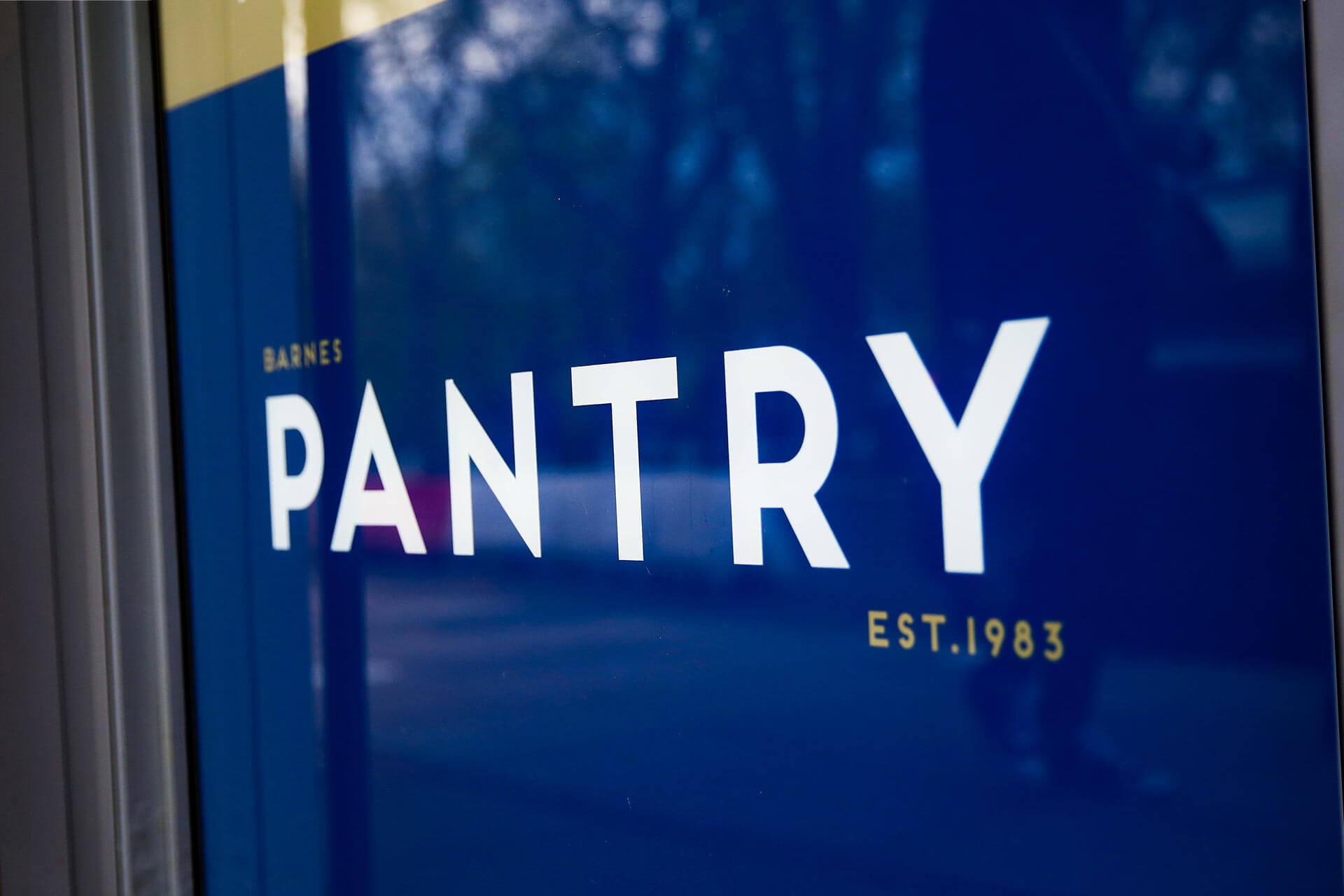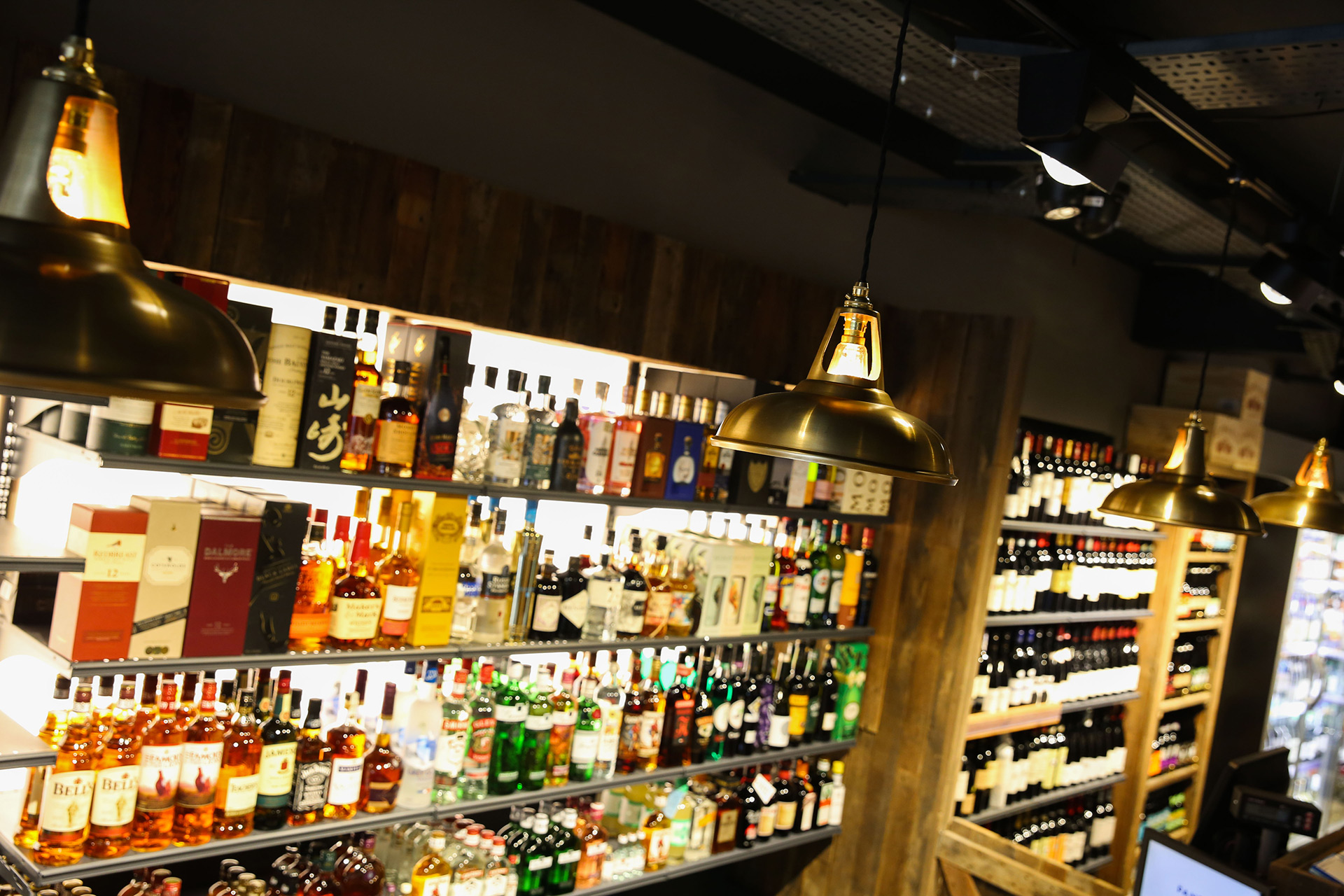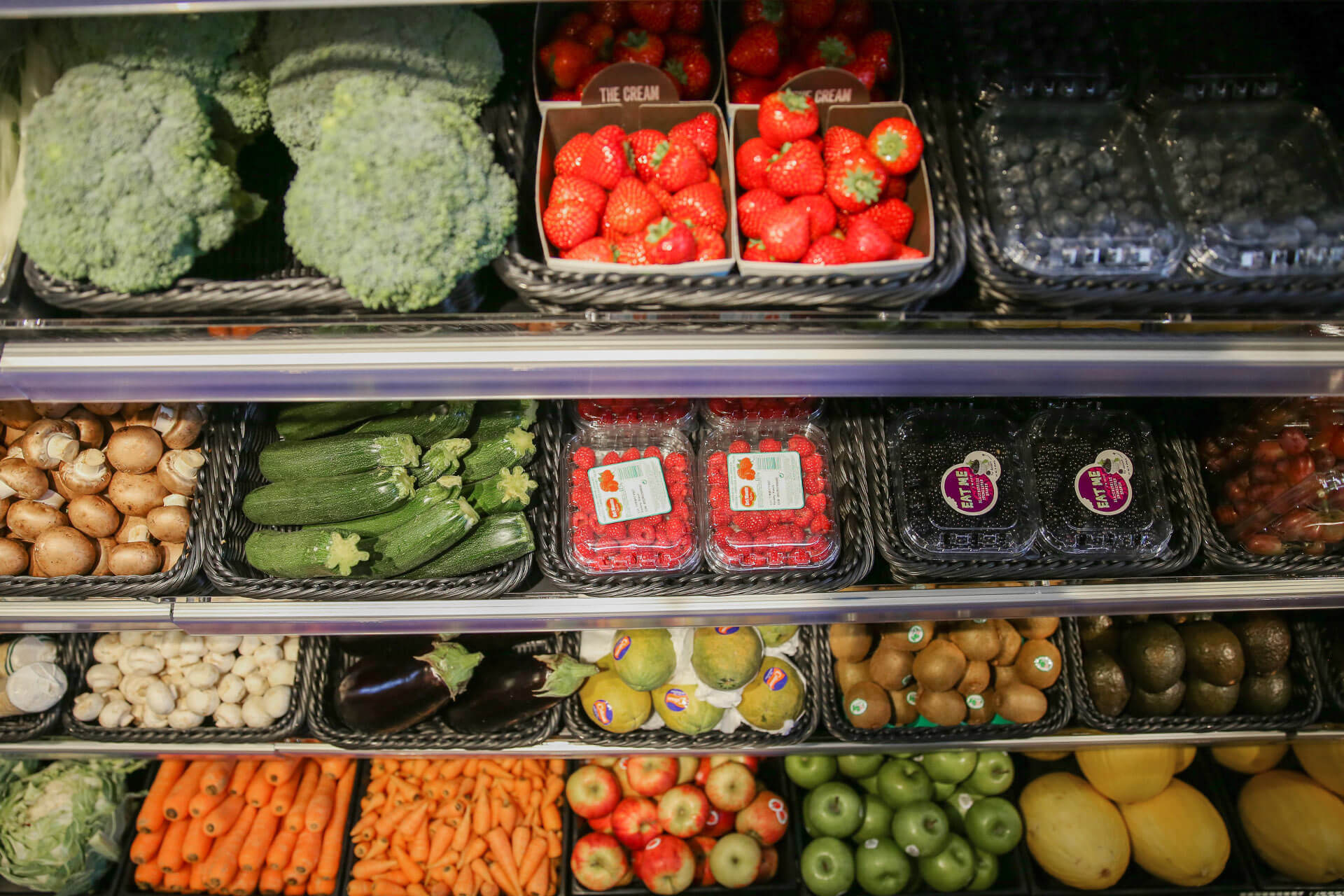 You
Putting our customers, suppliers & colleagues first
Quality products
We continually strive to bring to you good quality & innovative products
Community
We are always keen to support the local community & strengthen the good work already being done in Barnes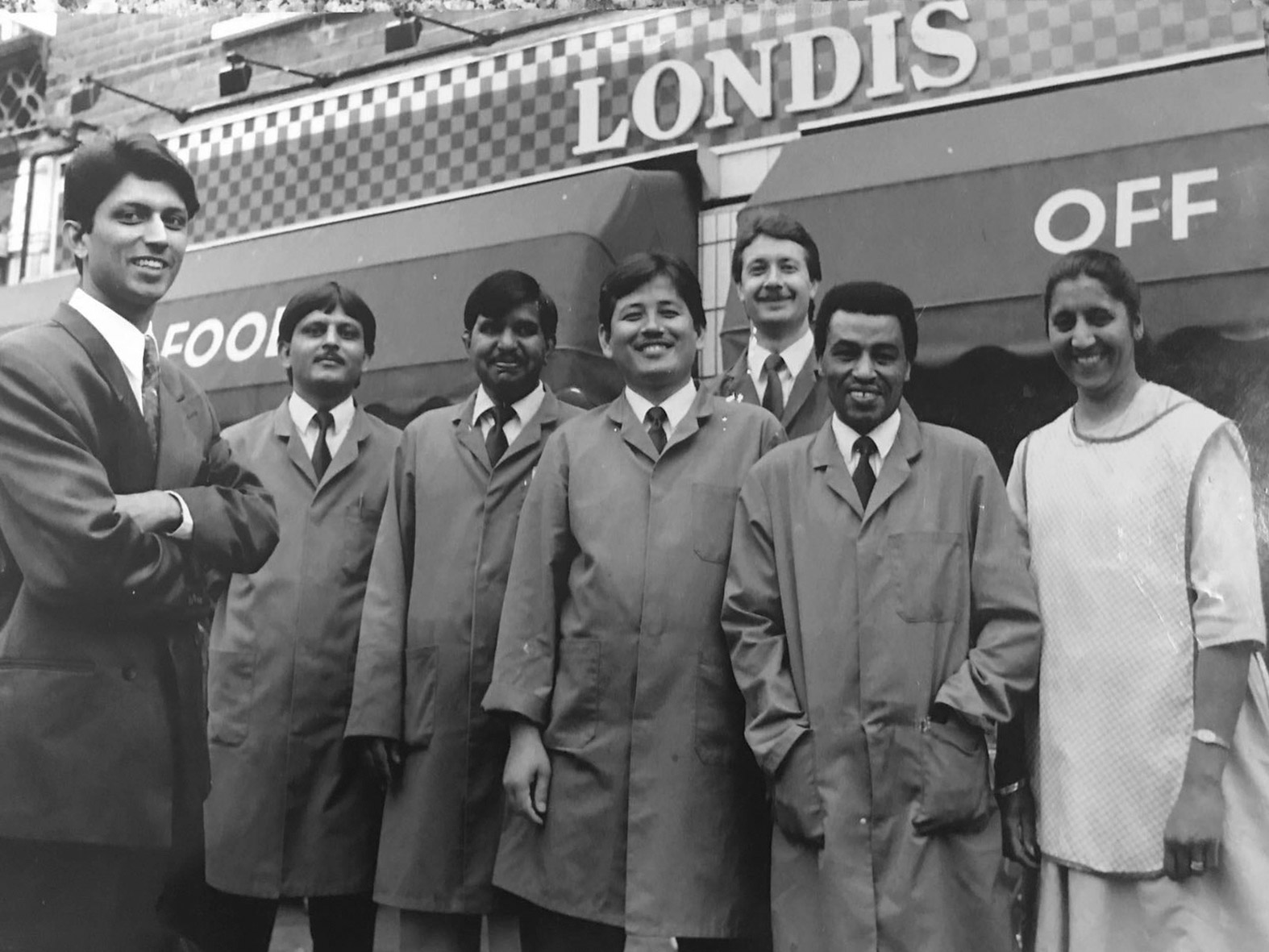 Our History
Our story starts in 1983 when our grandad bought the Londis store in the beautiful village of Barnes. We clearly took a liking to the community and village, as it has been family run ever since! Coming to 40 years, we have had the privilege of serving our local community and had many team members join our store and continue this service.
The reins have now been handed to the next generation, who listened to what Barnes village wanted and reinvigorated and revamped the store – we are excited to introduce Barnes Pantry to you all. Product lines are also being refreshed with local produce, fresh bakery, artisan and vegan ranges, seasonal fruit and veg; fine wines and craft beers…the list is ever growing.
Pop in, meet the team and enjoy our new store as much as we do.