Our highly experienced team all have a passion for food and our extensive product range. Most importantly, we value each and every one of our customers. We aim to help you in any way we can during your shop at Barnes Pantry. Meet our team below.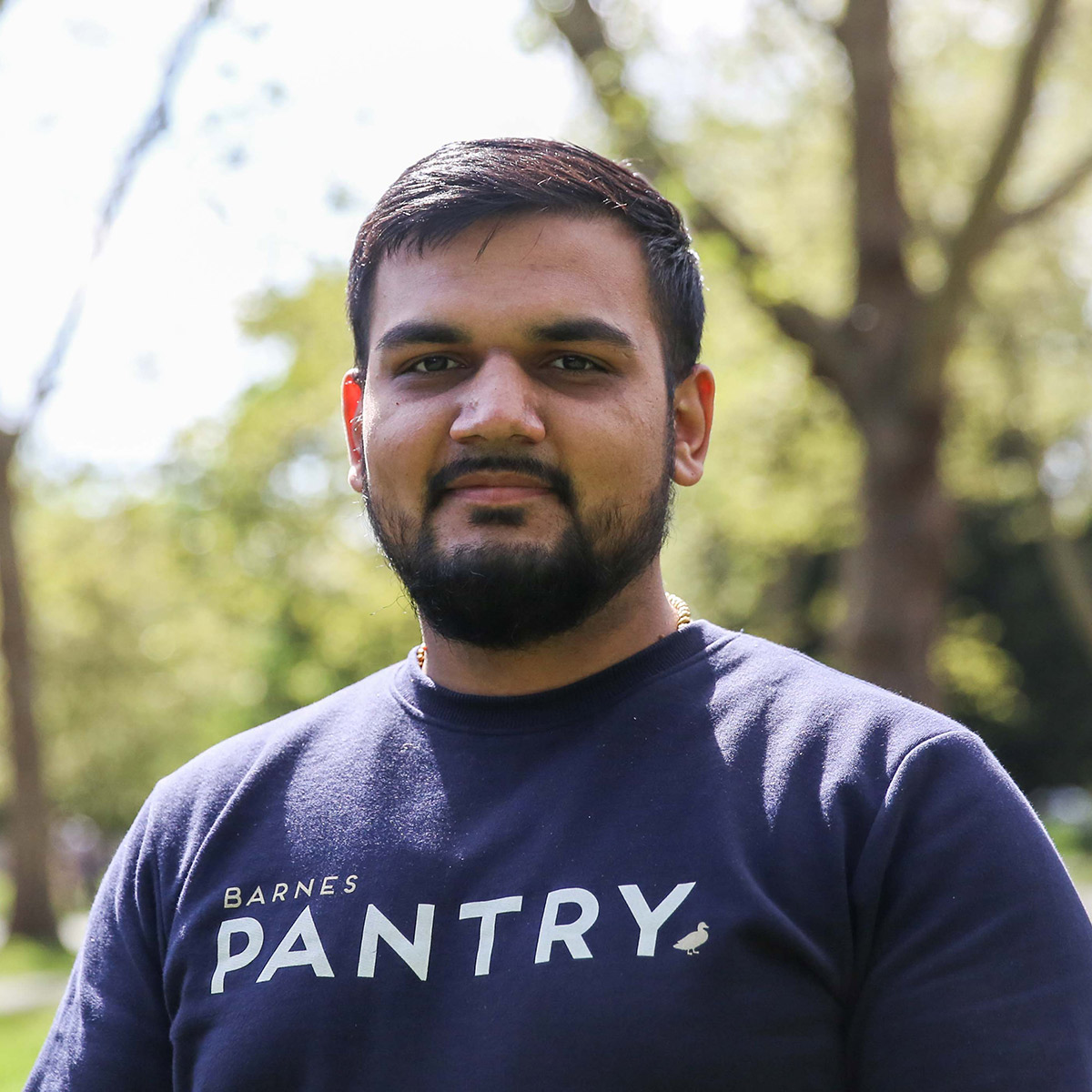 Aman
Store Assistant
I love my job because I am part of a culturally diverse team which is very supporting, we respect and trust each other. Barnes Pantry is my extended family and we look forward to welcoming our customers back and providing an exceptional service. In my free time I like to spend time with my family and play video games.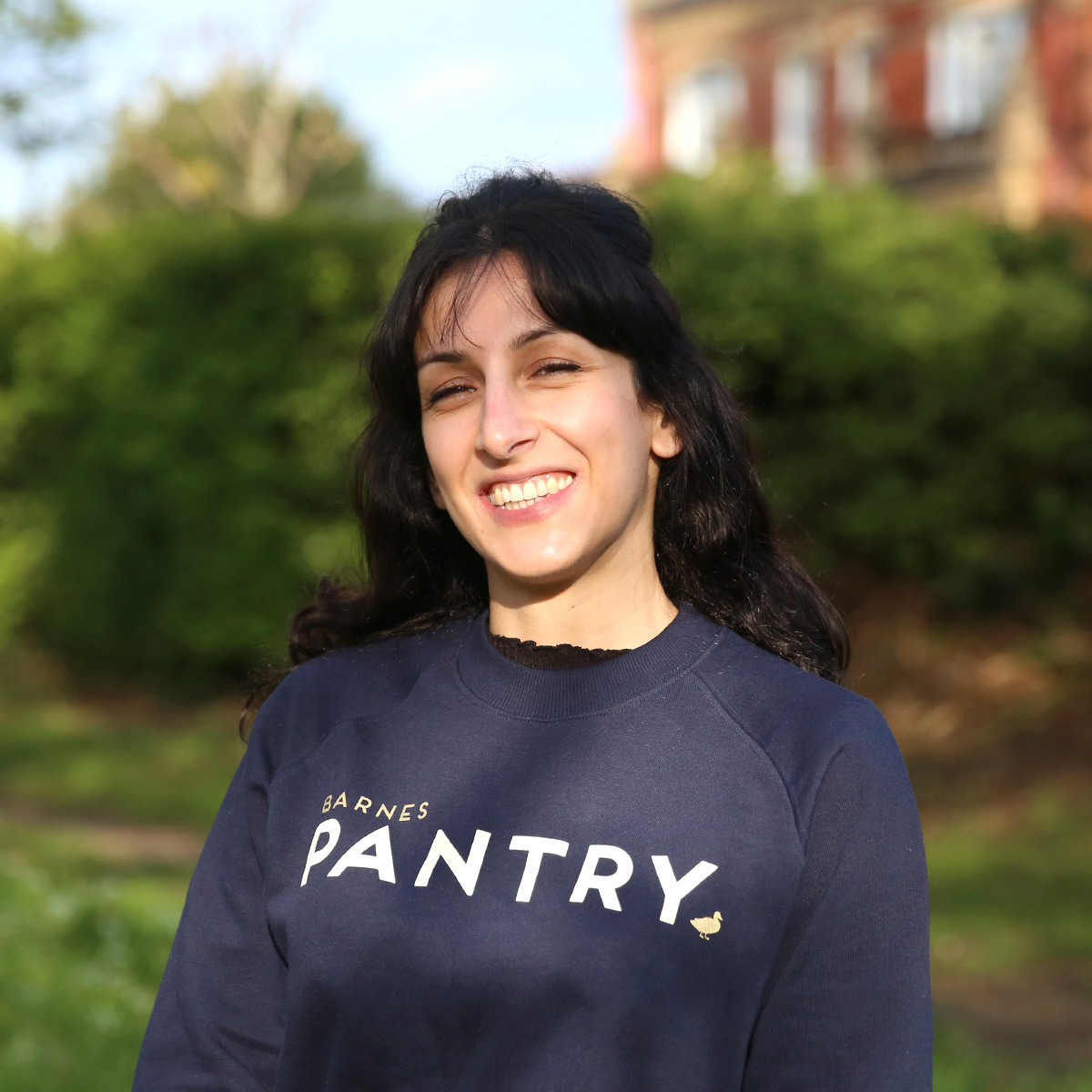 Loredana
Store Assistant
Hi, I am Loredana. I am a sales assistant at Barnes Pantry. I like working here because we have a large selection of fresh organic and locally sourced products. I like interacting with our customers that choose us for our environmental friendly mindset and give me the opportunity to interact with them on a more personal level. In my spare time I like gardening and going for long walks in the nature.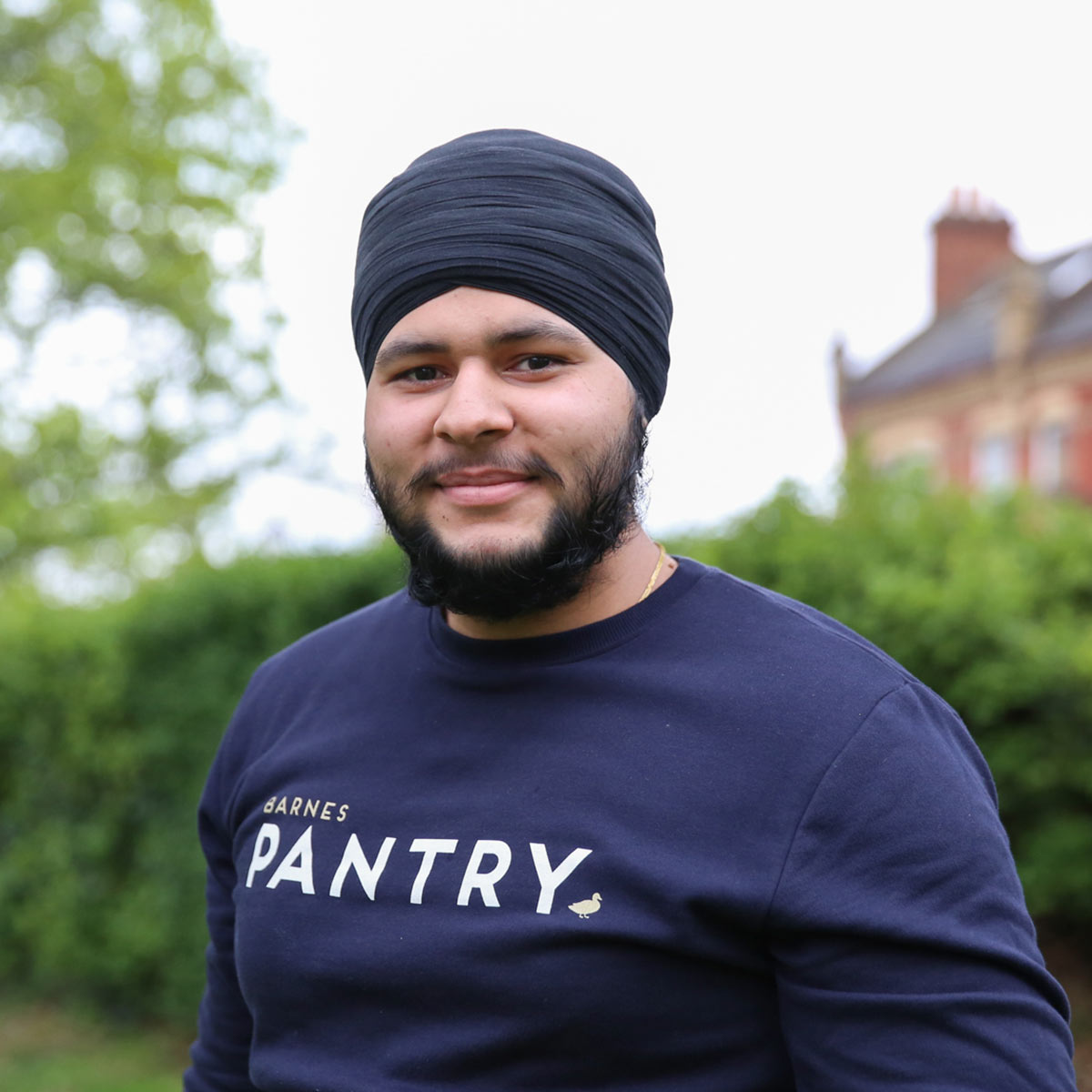 Vik
Store Assistant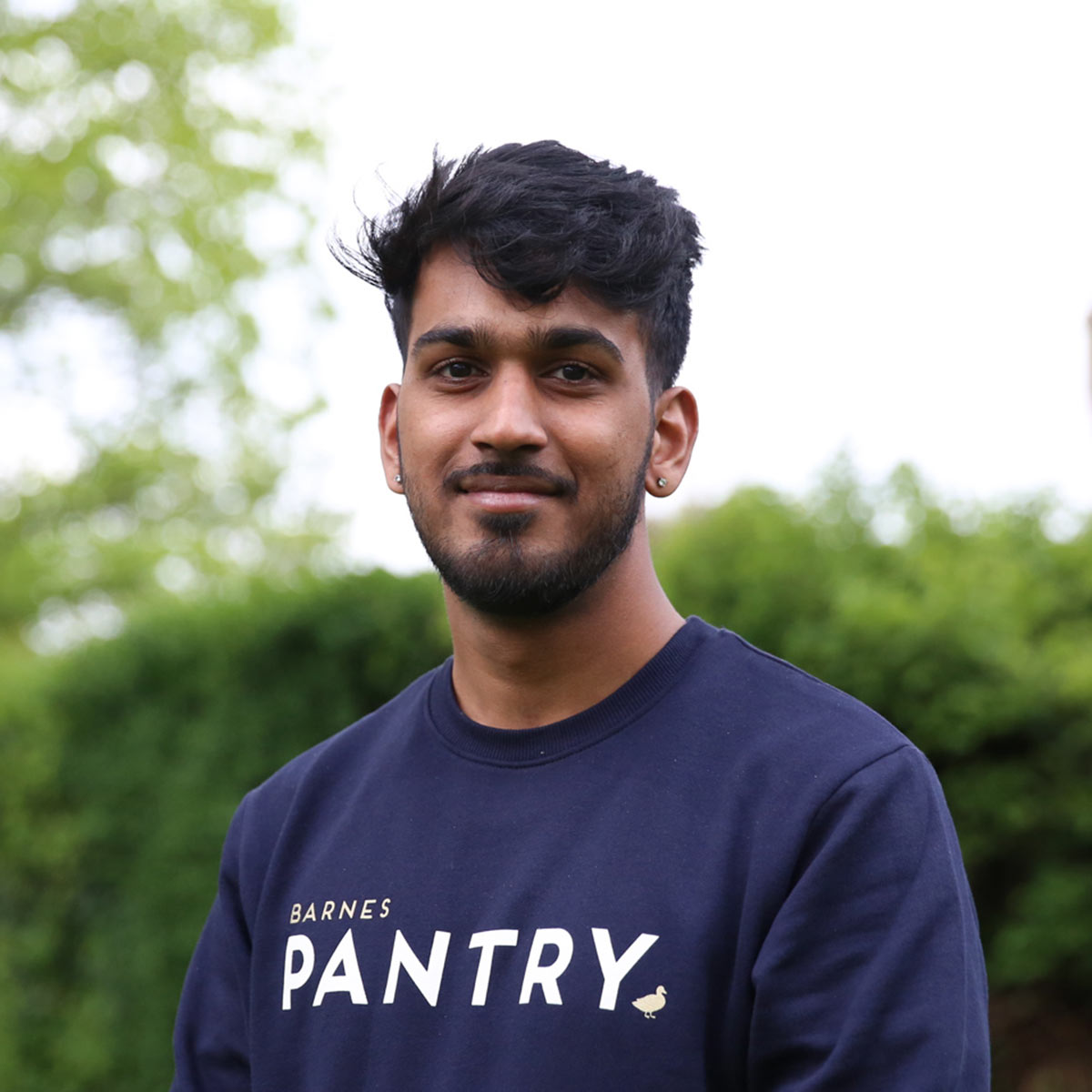 Shon
Store Assistant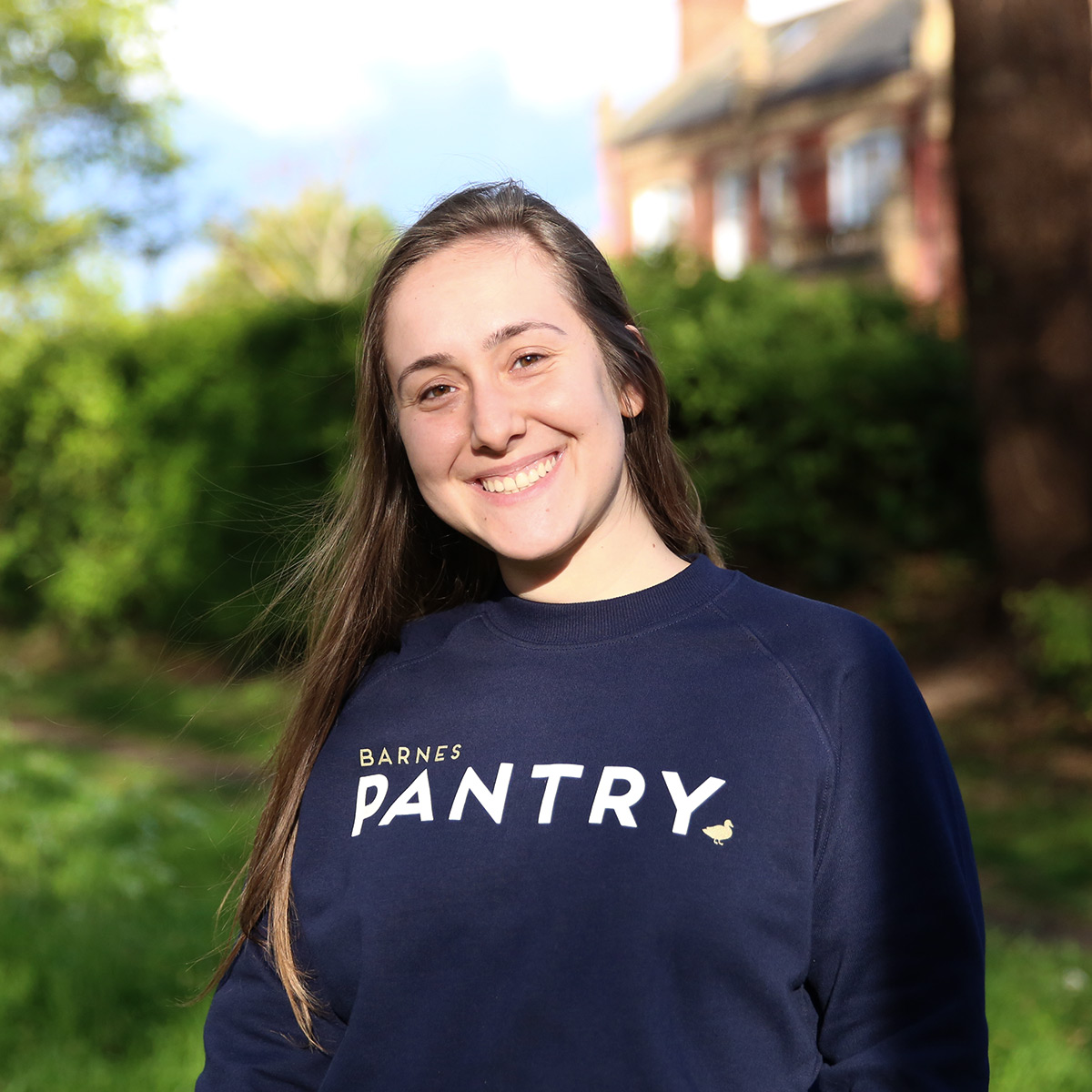 Vanessa
Store Assistant
I love working at Barnes Pantry! The work environment is friendly and relaxed, colleagues and customers are very lovely and kind, and these makes our hard work worthwhile. In my free time I like to run, walk and read a good book, as well as explore beautiful London.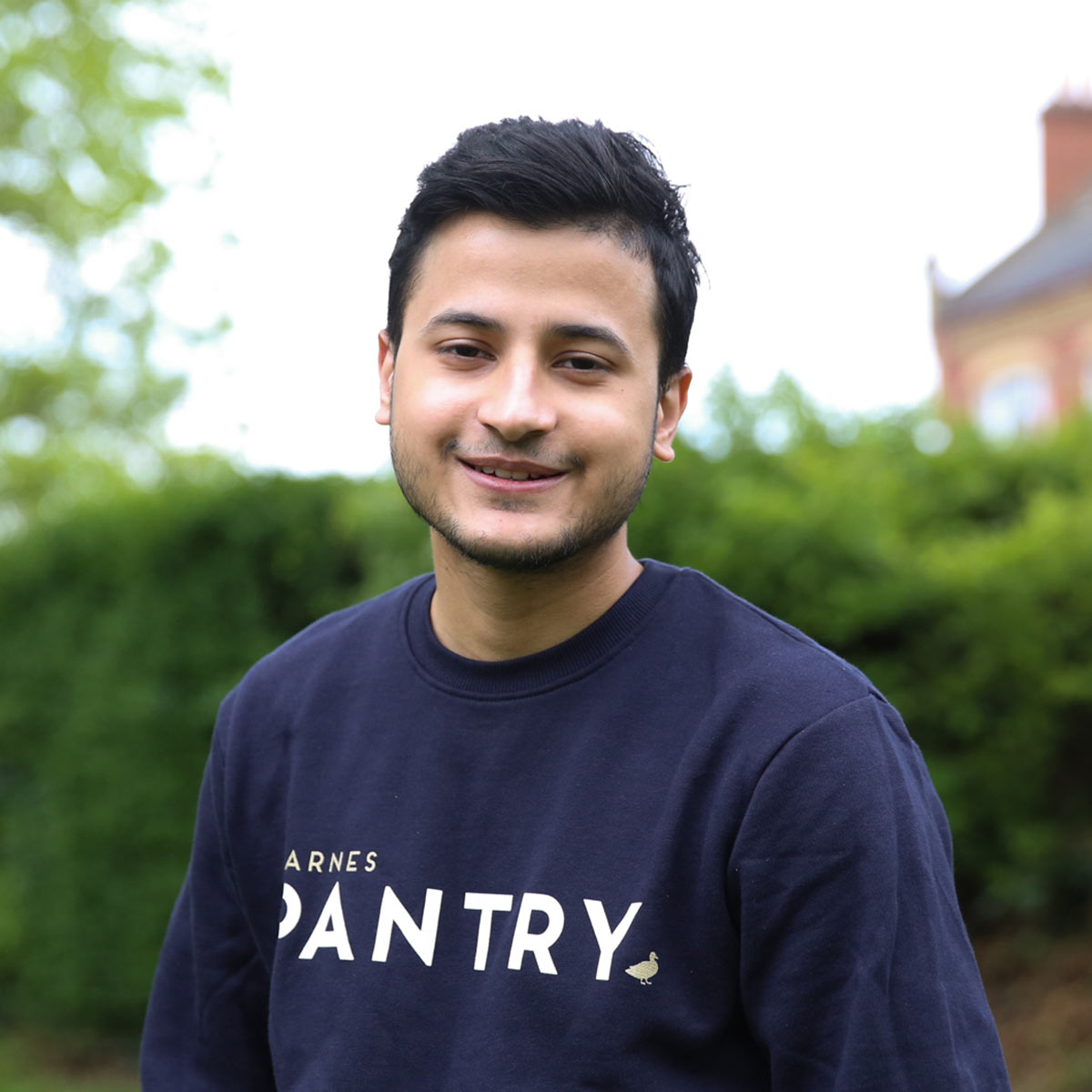 Shiv
Store Assistant
I enjoy working at Barnes Pantry. It's a great experience and a learning opportunity. I like to read and play sports in my spare time.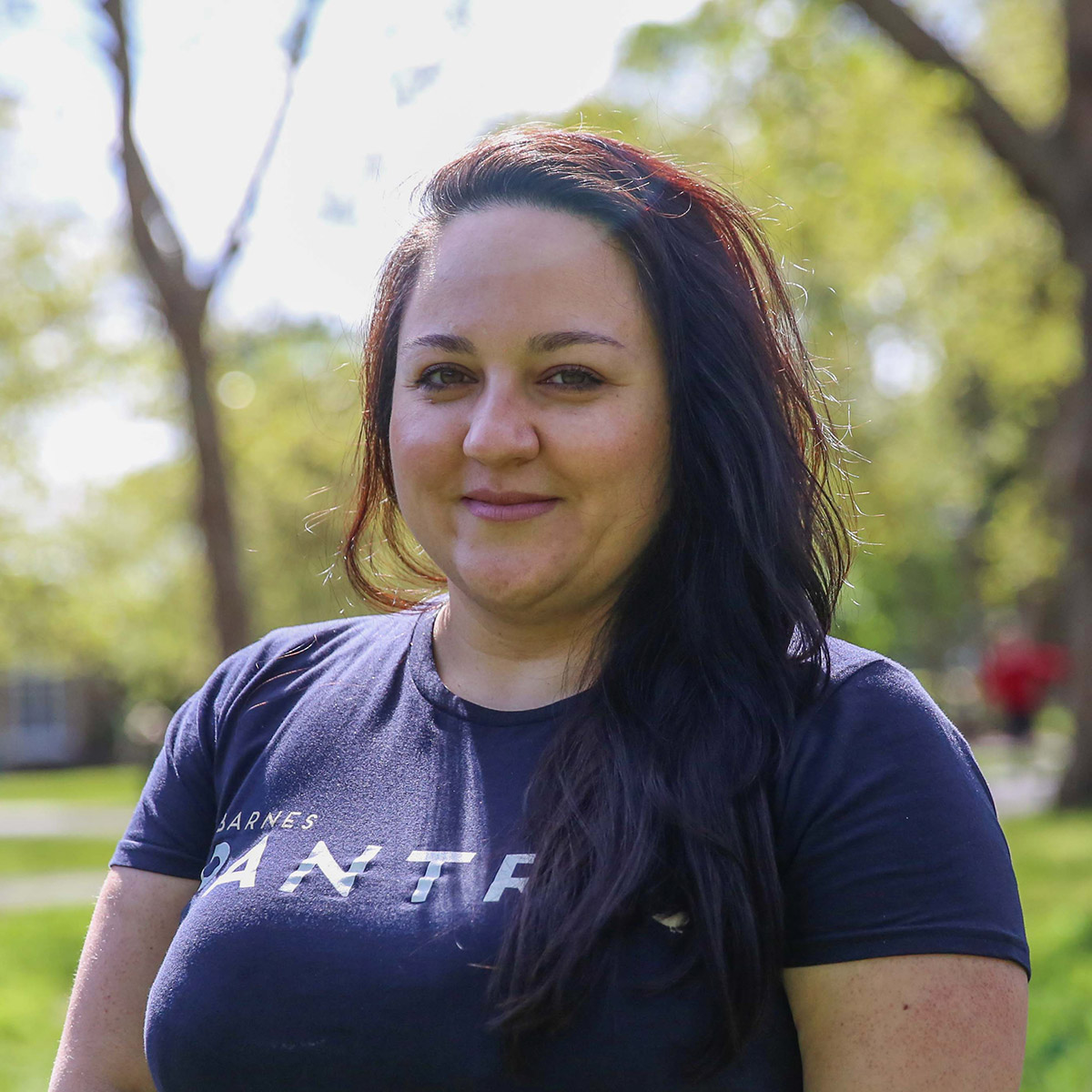 Isis
Store Assistant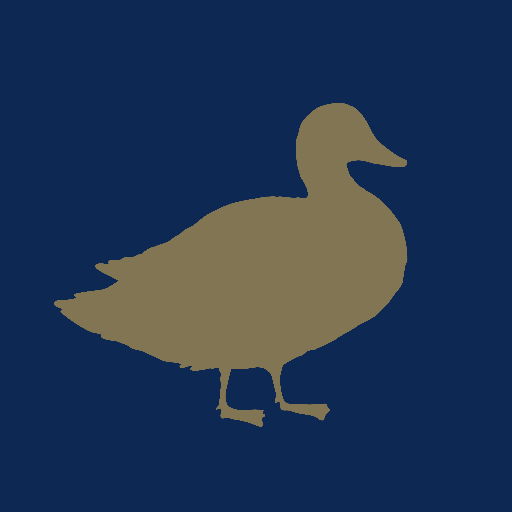 Bernie
Store Assistant