Exploring new taste combinations.
Charcuterie boards are a beautifully presented array of cured meats and cheeses, paired with bread and crackers. Along with these classic ingredients, additional flavours are added in the form of olives, spreads and sauces, and pickled vegetables. When artistically displayed, these ingredients invite you to try a variety of taste and texture combinations.
A charcuterie board can be used in many ways, as an appetizer plate before dinner or an entire meal if you have a lot of ingredients. We have selected four unique ingredients that you can use for your next charcuterie board to add new dimensions to it and expand your palate.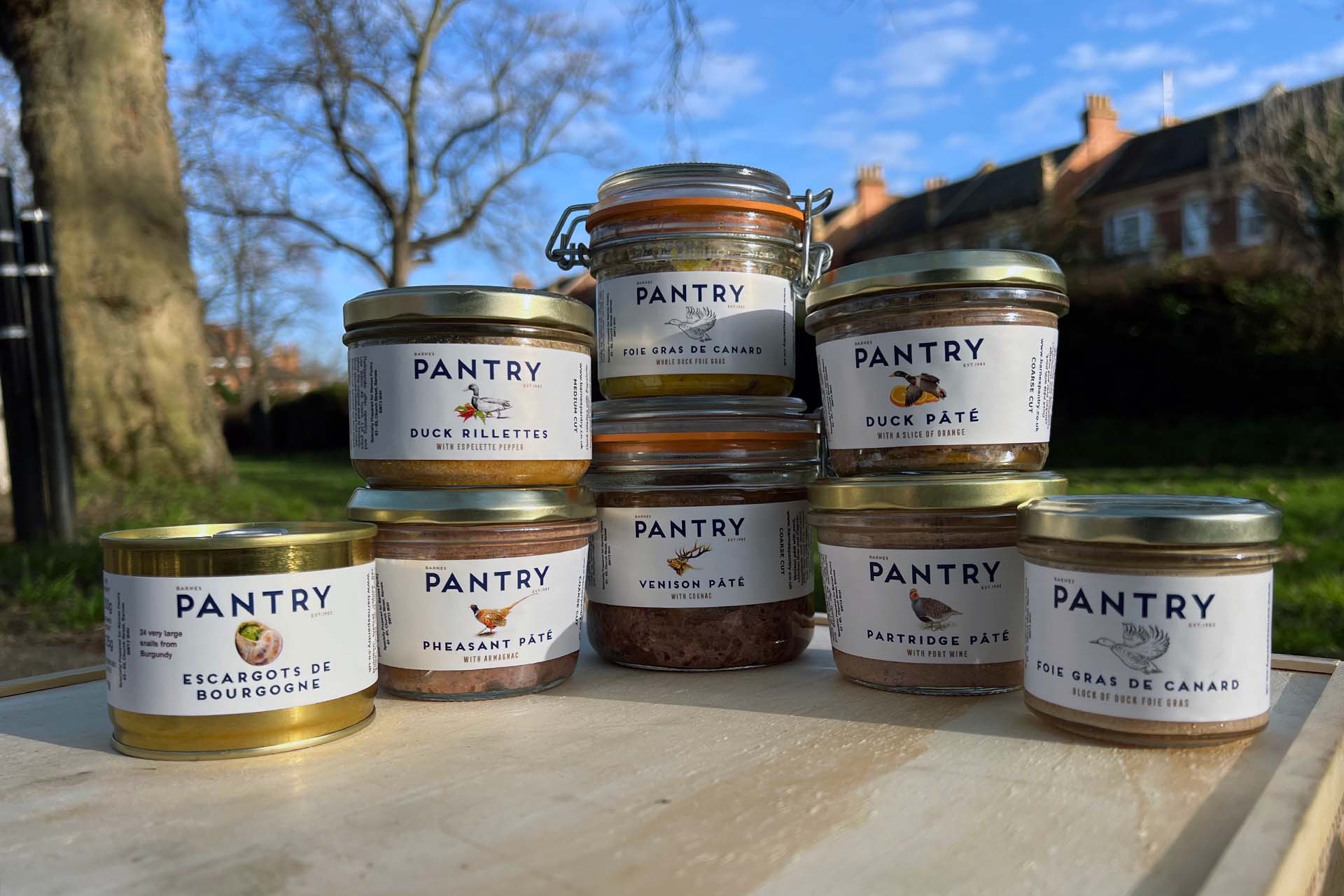 Black Truffle salt:
Truffles are edible fungi that grow underground. They are incredibly difficult to cultivate and are highly sought after. When combined with coarse sea salt the truffles bind to the salt to create an earthy, savoury flavour.  This fragrant salt is best used as a finishing salt and can add a burst of flavour to any dish from eggs and pasta to pesto's and veggies. Replace your normal salt with Black Truffle salt to elevate your dining experience to the next level.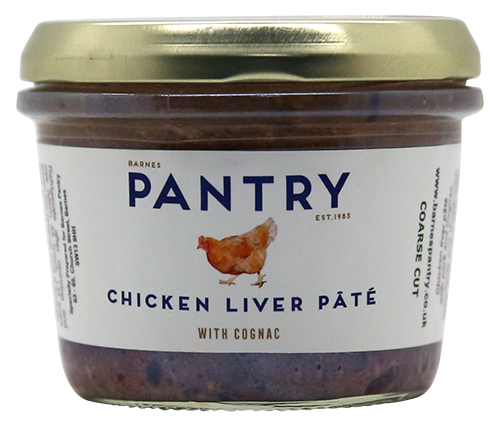 Chicken Liver Pate with Cognac:
Pate is the French word for paste. The Chicken Liver Pate with Cognac is a smooth creamy paste with deep savoury and spicy notes. The flavour of the pate can be influenced by the herbs and spices used during cooking, but this dish will stand out amongst the crowd.  It is flavourful and very rich making it an excellent companion to simple ingredients like toasted slices of bread and crisp veggies like radishes and celery.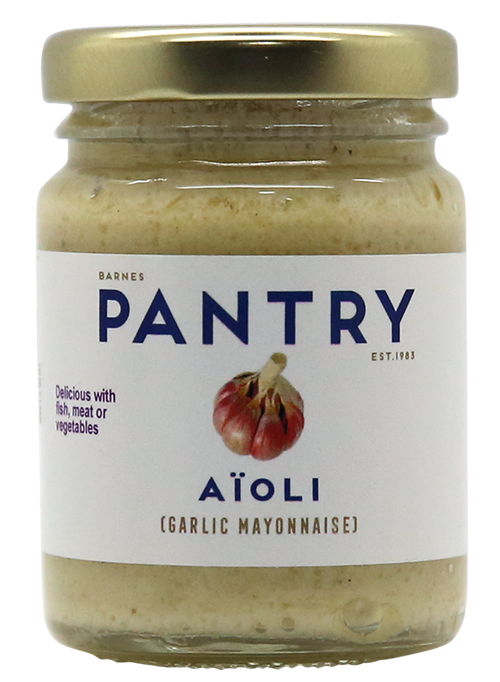 Aioli:
Aioli is the Catalan word for "Garlic oil." It is a staple ingredient in Catalan, Spanish, and French cooking. Aioli is made by emulsifying fresh garlic, olive oil and a pinch of salt to create a creamy, rich, and smooth sauce very much like mayonnaise. Sometimes the emulsification process is made easier by adding egg yolks, mustard, and lemon. The sauce has a strong taste of garlic and is great as a base layer for crackers and bread or a dipping sauce for roasted vegetables or potato chips. Aioli also pairs well with meat and poultry.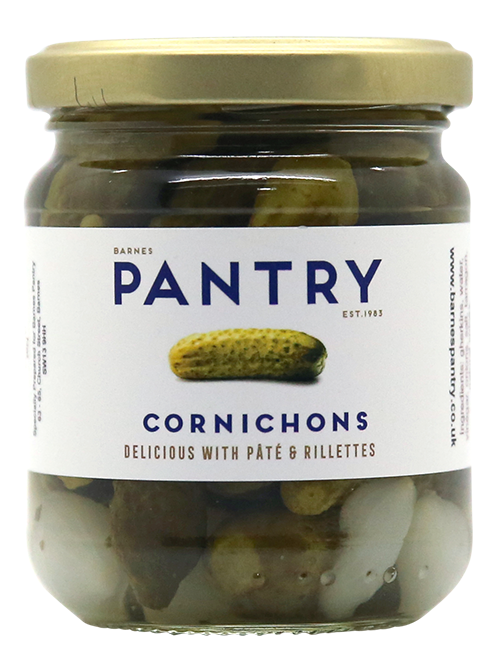 Cornichons (small, pickled gherkins):
Cornichons are small, sweet, and sour pickled gherkins. These small pickles are fresh and crisp and can be eaten as a snack on their own or be used as part of a cheeseboard. They will add colour and texture to a plate without overwhelming any of the other ingredients. Cornichons are an excellent partner to hard cheeses like Emmental or Comte and cured meats.
Building your Charcuterie board.
The products listed above are a great addition to your pantry for everyday cooking as well as laying the groundwork for a unique and flavourful charcuterie board. You can find the full range of products listed above at Barnes Pantry, along with some other new arrivals.
If you have any questions about our new range visit us in-store to learn more or email us hello@barnespantry.co.uk.